Silk Road Heritage , Delicious Food Accompaniment
Author: qinfoods Date: 2023/09/11
The "Silk Road" always makes people yearn for,it represents that period's prosperity and contacts.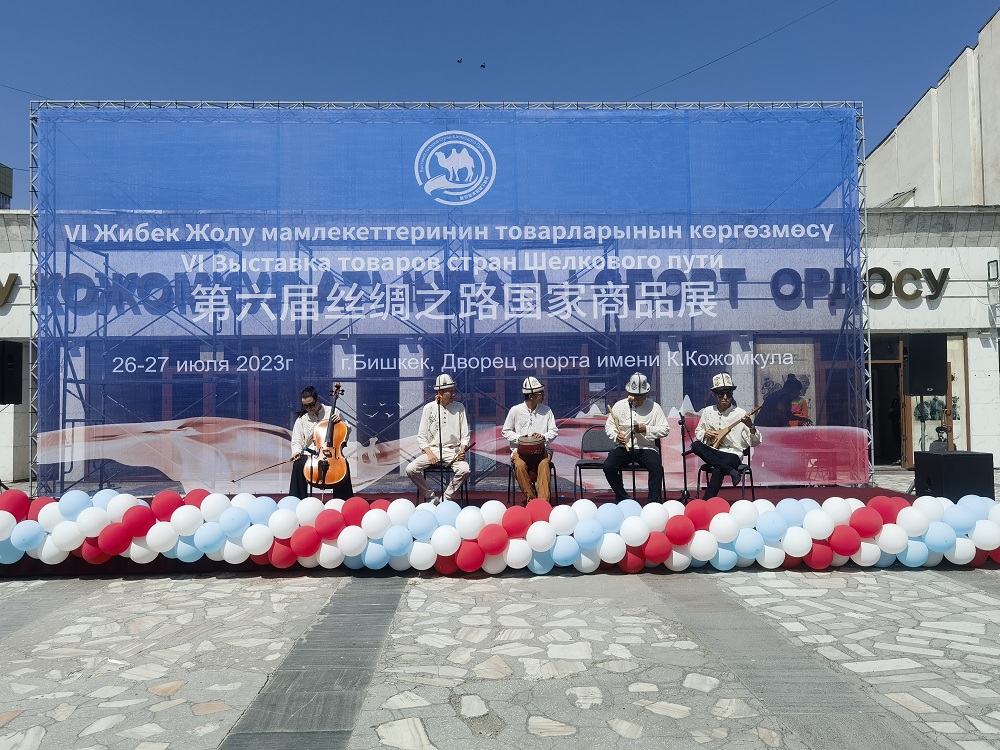 The 6th Silk Road National Merchandise Expo was held in Kyrgyzstan.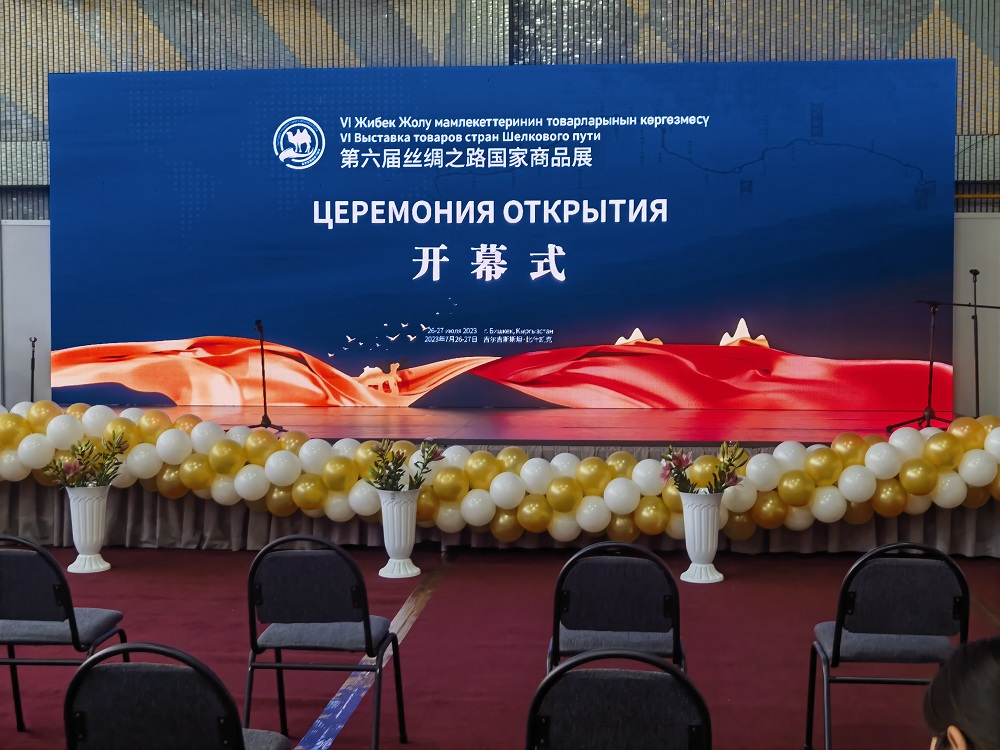 The exhibitors and sponsor viewed the opening ceremony with the local wonderful show.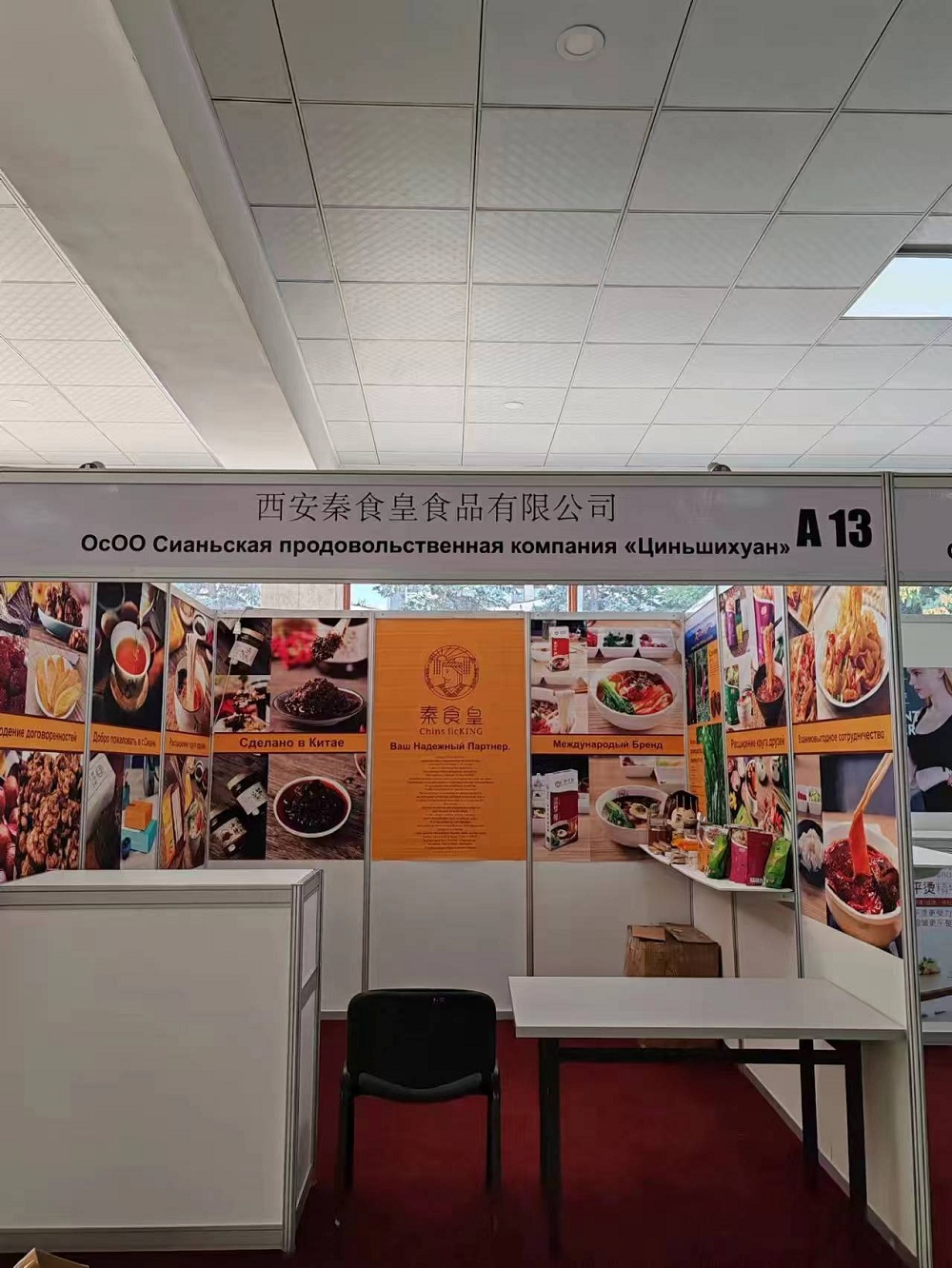 The exhibitors Chins licKING who is from China,attracted many visitors came to their booth.The visitor not only know their products, but also learn some Chinese food cultural.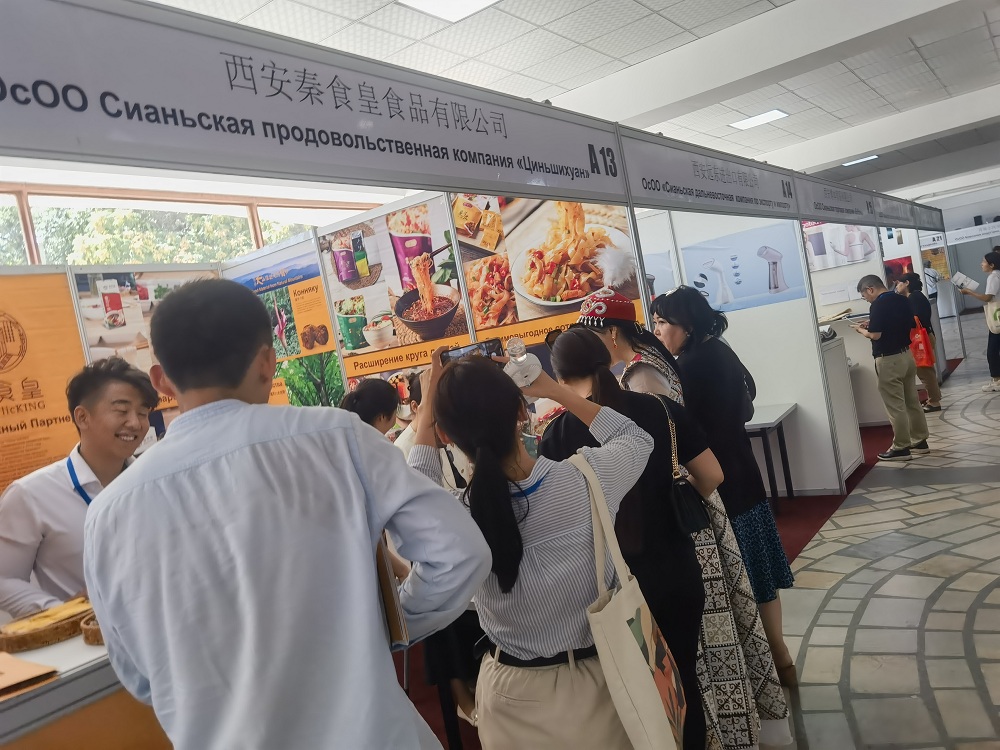 Food is the paramount necessity of all people.after the China-central Asia Summit,food becomes the bridge connects central Asia countries. The trade between these countries will develop and brings more opportunities to China.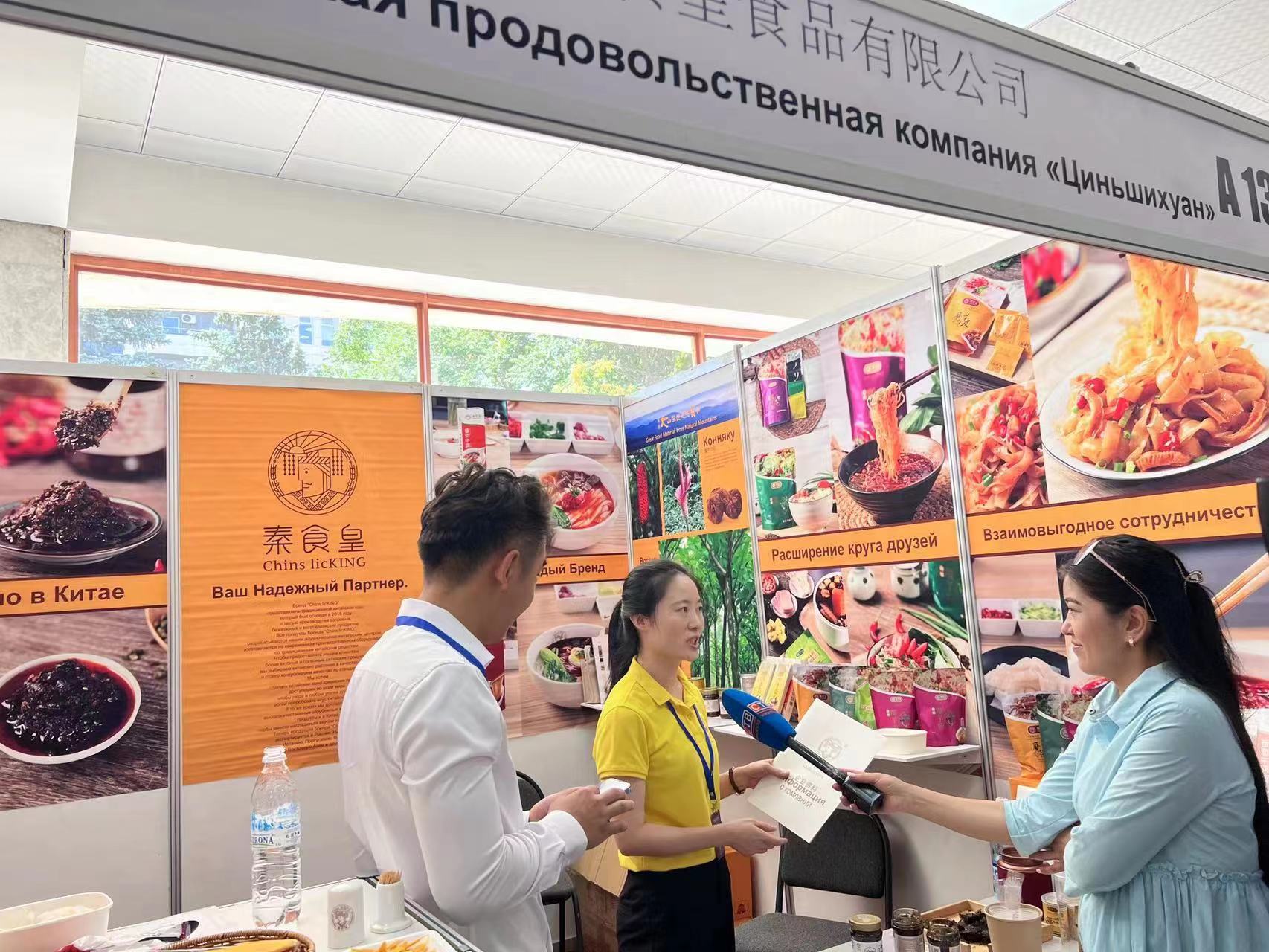 We believe that Xian Chins licKING Food Co.,ltd will keep using food as media, grasp the opportunity, tries to establish business relationship with Kyrgyzstani.Chins licKING Food Co.,ltd will strive for Silk Road culture's heritage and development.