Chins licKING Yields Brilliant Results in Kyrgyzstan
Author: qinfoods Date: 2023/09/11
Driven by China-Central Asia Summit, Xi'an Economic and Trade Communication commission arrived in Kyrgyzstan on 24th July,2023.On 25th July.morning, Xi'an Chins licKING Co.,ltd attended to Kyrgyzstan Industrialist and entrepreneurs' Union conference.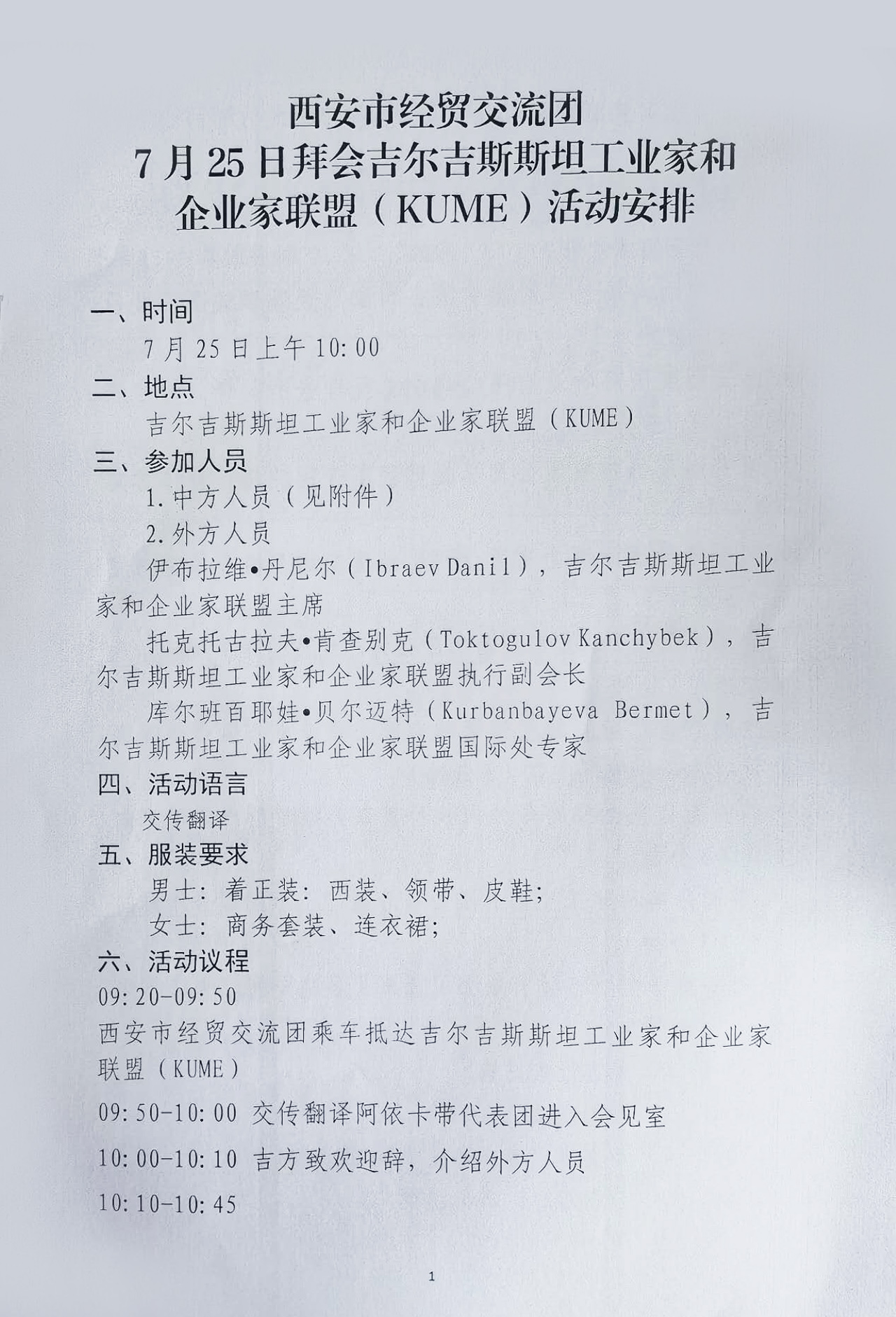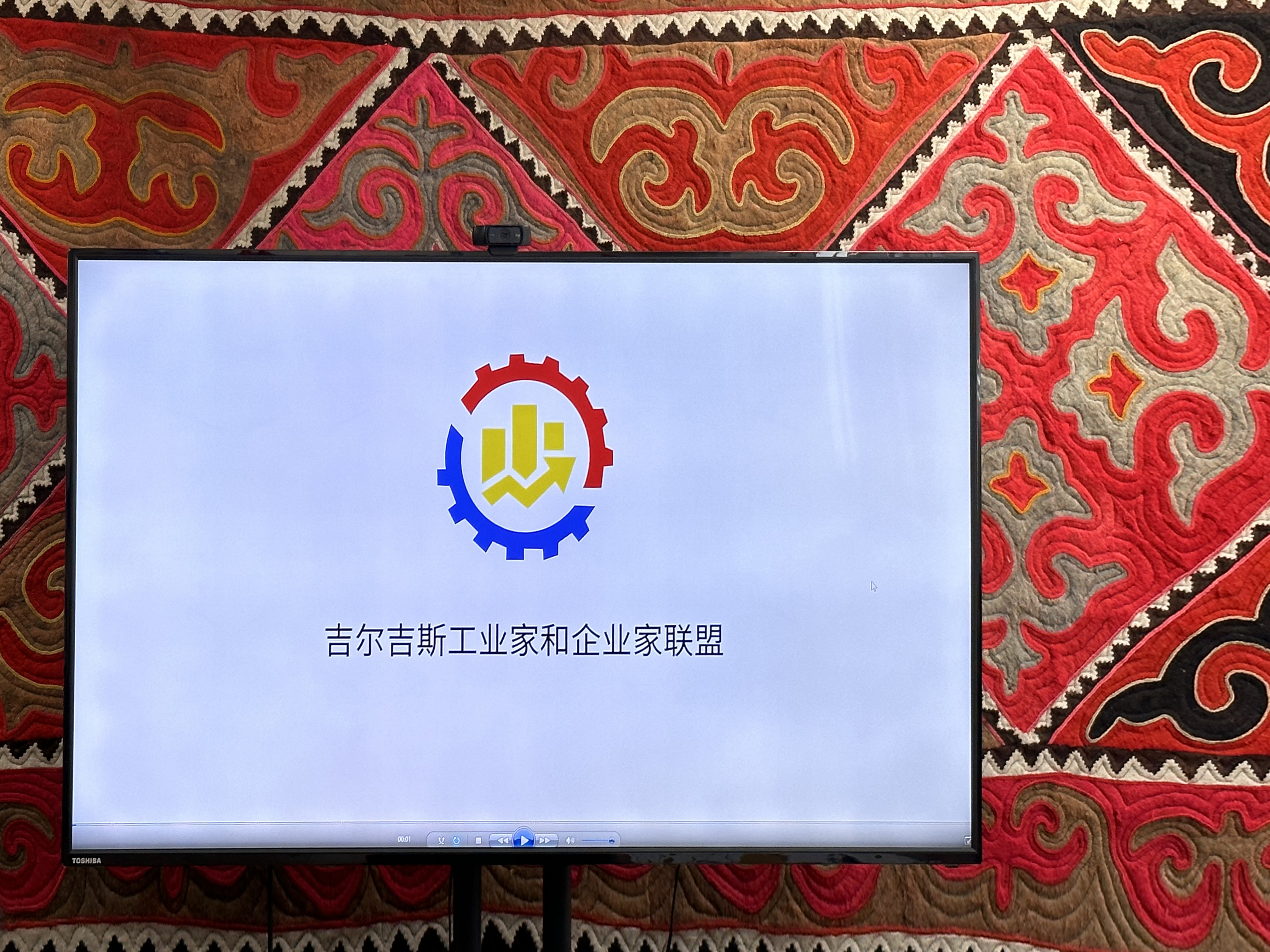 During the conference, both sides feel hopeful to their future and eager to cooperate with each other.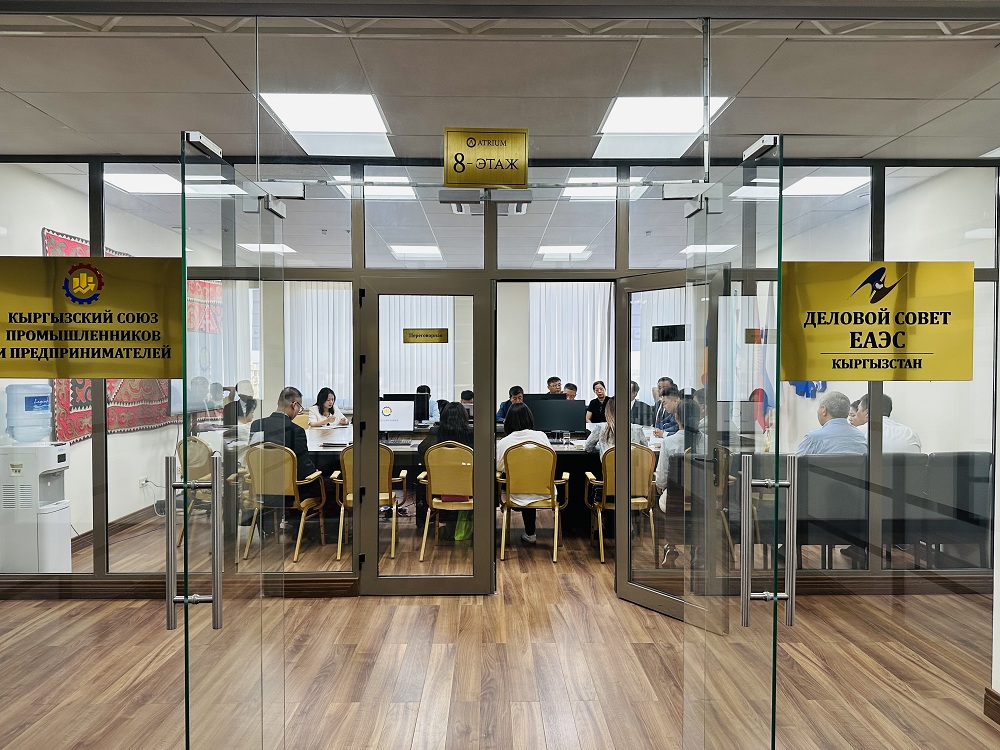 Kyrgyzstan Union's president and members were deeply impressed with Chins licKING, shew their cooperation intention in the act, and made appointment to mkae negotiation later.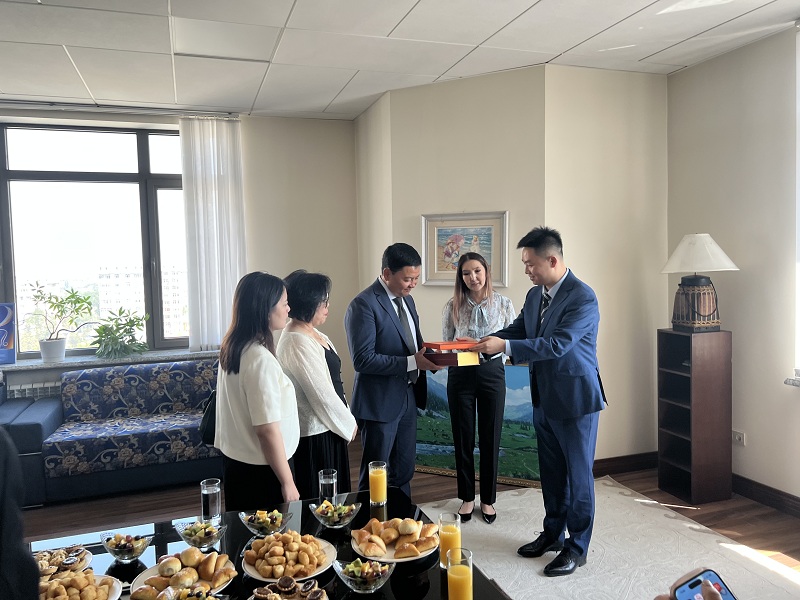 We wish both of us get abundant harvest in the near future's cooperation, and this year' economy and trade conference gets great success.